Someone will be reaching out to you shortly to get you all of the information you desire. 
In the meantime, explore our most popular topics below.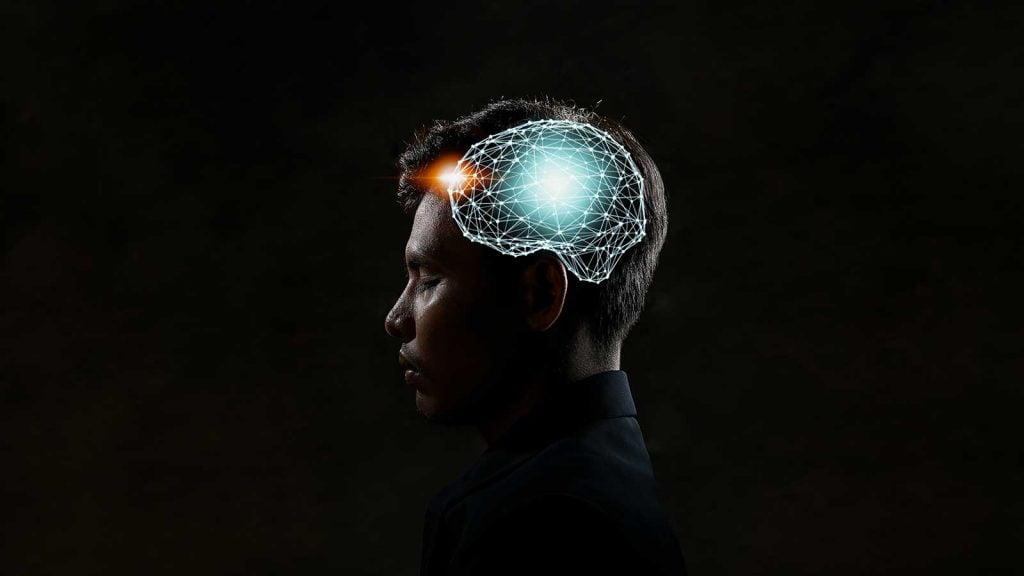 Explore the scientific publications we have proving the direct affects of Biocybernaut's Neurofeedback Training. These publications touch on peak performance, increase in creativity, decrease in anxiety, ADHD in children + adults, and more.
Explore the many case studies we have around actual trainees and their experience with our Neurofeedback Training. Our case studies explore the affects our training has on depression, anxiety, panic attacks, Schizophrenia, and more.
Wondering what the benefits of Biocybernaut's Neurofeedback training are? Discover what hundreds of trainees experience after going through our training.
How did Biocybernaut begin? How did Dr. James Hardt become a pioneer in the Neurofeedback space? How did he embark on such a journey? Read his story.